We were very excited to meet you at the PLMA in December this year. Unfortunately, due to the latest developments in the field of Covid-19, this event has been rescheduled to 31 May and 1 June 2022. Of course we will be there to meet you at our booth.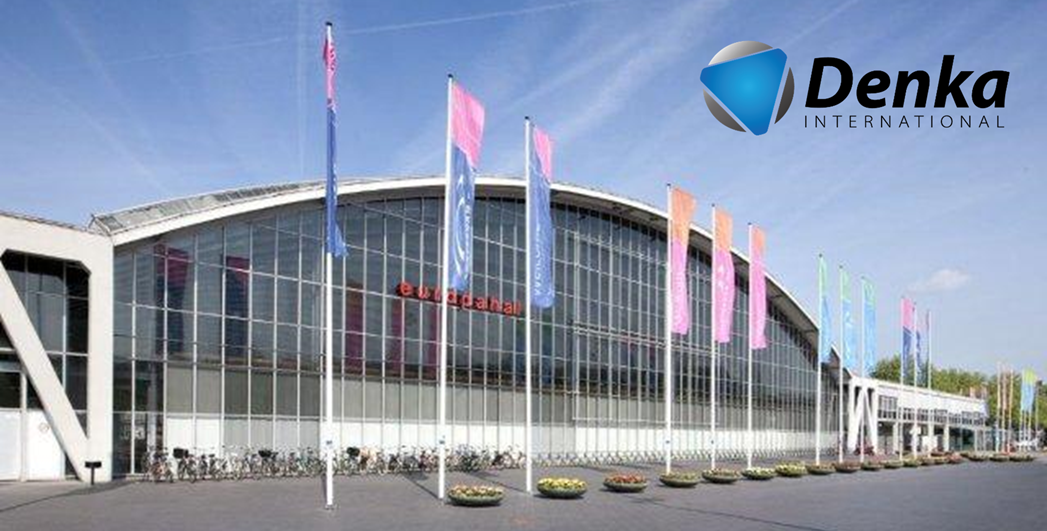 If, in the meantime, you would like more information about our company, the latest developments, the possibilities in the field of private label and contract manufacturing or if you have any other questions. Please do not hesitate to contact us.
We look forward to welcoming you at the PLMA 2022.